Reinstatement Experts
Expert in Reinstatement of Amazon,eBay,Etsy and Walmart Seller Central Accounts with Help of Expert Consultants.
Customer Satisfaction
Customer Satisfaction is our Priority.
Free Evaluation
We do Free of Cost Evaluation of your Suspension Case.
Blogging
All About Ecommerce Suspension and Reinstatement Updates and news.
Extensive Portfolio of International Clients.
Our Services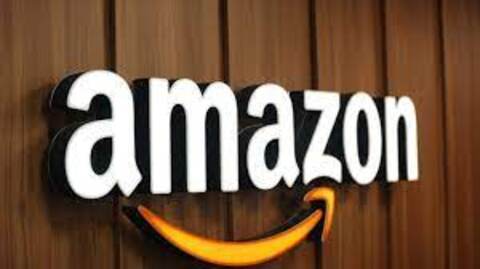 Amazon Reinstatement
With More than Five years of Experience in Handling and Reinstating Amazon Seller Centrals.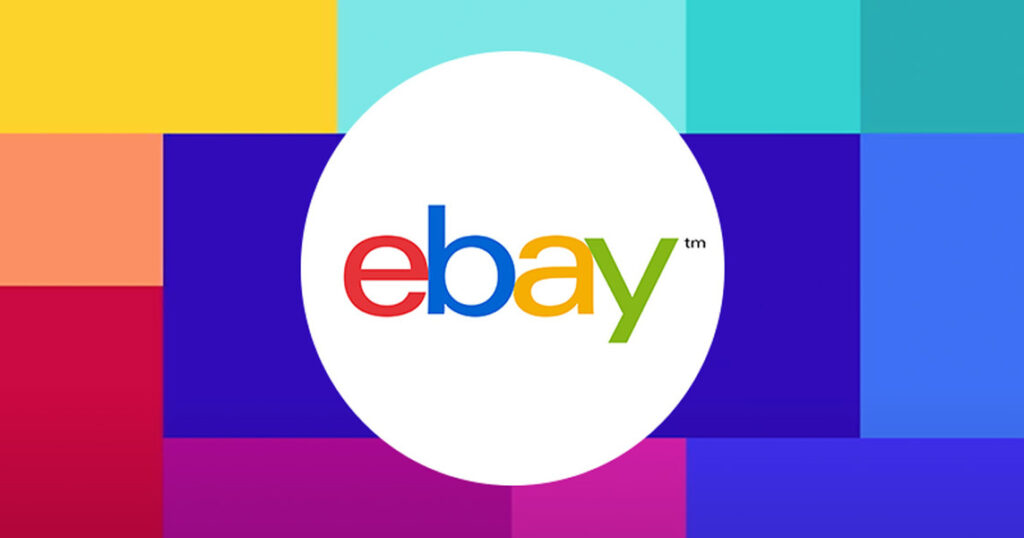 Ebay Reinstatement
We Know how and when to appeal case to get suspended ebay accounts back.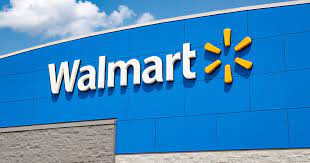 Walmart Suspension
The most only reliable Reinstatement Services for Walmart Account Suspensions.
We help teams build the business of their dreams
We have expert Teams Consultants that are experinced in Handling Suspension in different catergories and niches.
We Provide Ecommerce Business upscale Strategic Management to takeoff your Ecommerce store sales to sky.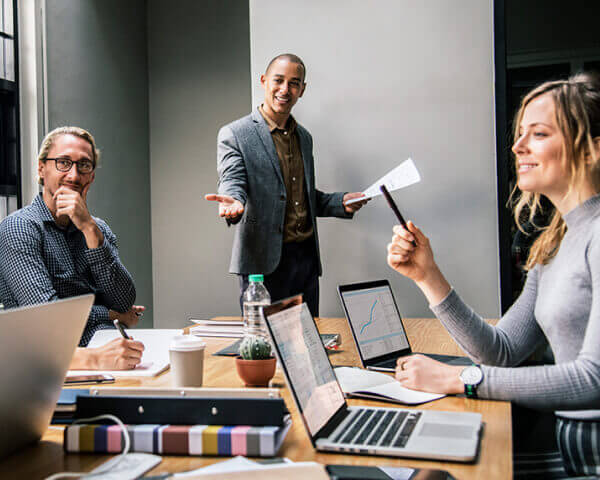 "Our Aim is to Provide Best Possible Solution to Suspended Ecommerce Seller Centrals"
Wade Warren
Why Choose Us
Passionate
We have dedicated team of Passionate people who are always ready to assist and add value to your Business.
Professional
The pro plus professional team our focus is only to deliver results that customer required.
Support
The Pro team is available 24/7 Online to provide you best Customer Service and Support.
Amz Reinstatement Experts